Caribana Festival: North America's Largest Street Dancing Festival
---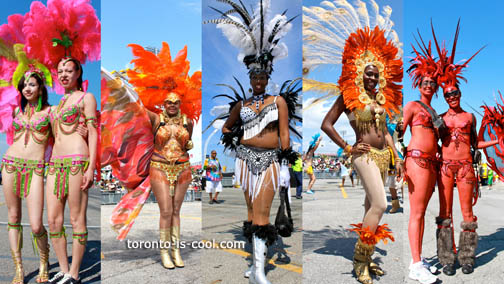 ---
Caribana Festival is not only Toronto's biggest street dancing festival but also of North America. It is an annual celebration of everything from the 26 countries in the Caribbean.
And since these countries are in the tropical region, expect that this festival is hotter than the summer sun. I'm not talking about the weather, of course.
---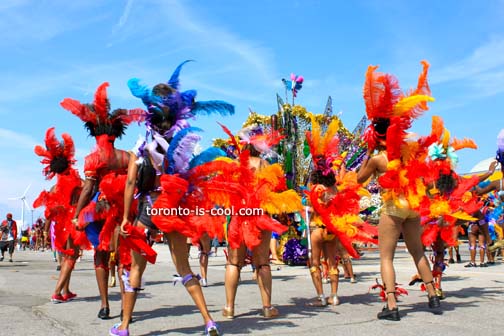 ---
I'm talking about the hottest bodies of both men and women (mostly the latter) who parade and dance to the beat and rhythm of the Caribbean music. The parade lasts for 8 hours under the scorching heat of the sun. But, then, if you are surrounded with lots of colorful, creative costumes anywhere, you won't notice the heat. The festive mood is infectious and dancers groove like it's the happiest days of their lives!
---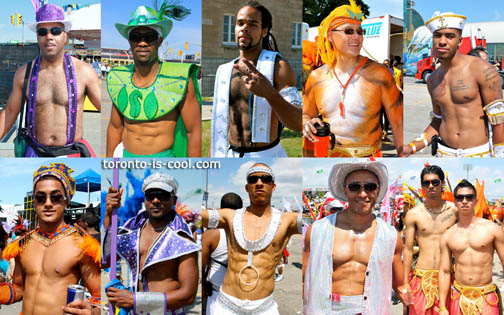 ---
The PARADE is the most extravagant part of the Festival. Thousands of masqueraders rejoice while performing their dance routines. Trucks carry live music playing Caribbean beat and rhythm that would make every spectators thump their feet and shake their booty ala-Rihanna or Beyonce or Shakira.
The event also celebrates the food, music and history of the countries in the Caribbean. Weeks before the parade, there are tens of social gatherings, concerts, dance classes, and a lot more. But, most of all, be in one or two Caribana Parties and your life will never be the same again.
---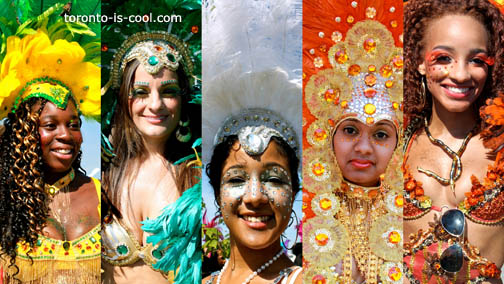 ---
WHEN: July 14, 2011 to August 2, 2011
WHERE: Lakeshore Boulevard
---
---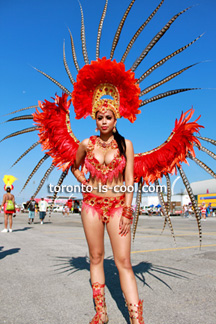 ---
Go back to the TOP of CARIBANA FESTIVAL
Tourist Attractions | Festivals | Dining | Gay Toronto | Museums | Shops / Flea Markets | Nightlife | Arts & Culture | Beaches | Explore Toronto Free | Tours | Parks | Sports | Around Toronto | Winter Events
---